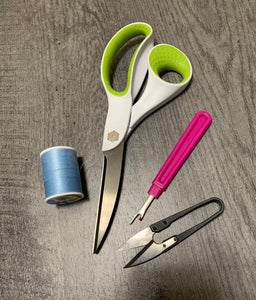 Lavender or Customizations to an Existing Purchase
This listing is for special requests or customizations to an existing purchase.  If you message me a request, I will give you a price, which you can select from the drop-down menu.
For Lavender, there are a few options.  You can purchase dried lavender flowers to be put in the bead/pellet casing and/or a sachet placed in the animal for a more intense scent in a specific area, usually the top of the head.  You can also order just a sachet of lavender that you can rub onto the outside of your animal.  This is a great solution during the holidays when we pre-make a lot of animals (without lavender).  This sachet is larger than the sachets we place inside the animals.